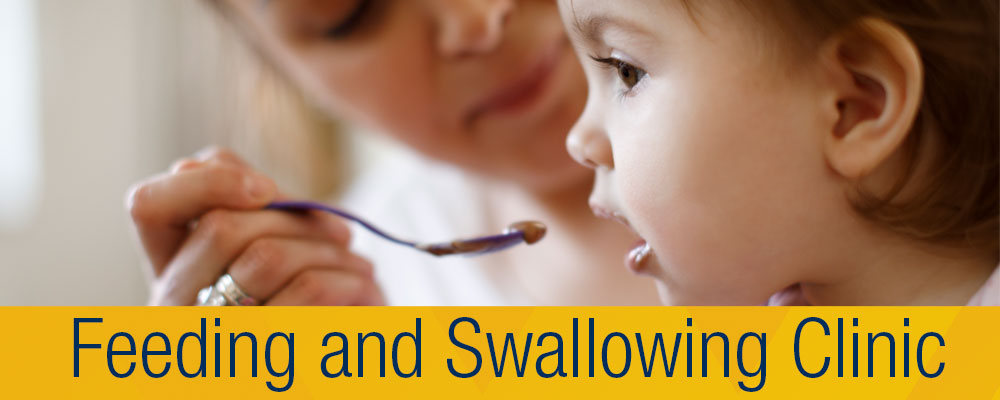 For Students
Prospective Students,
Thank you for your interest in Feeding Clinic @ the CED!
What is Feeding Clinic?
Our multidisciplinary team provides comprehensive assessments for pediatric patients experiencing feeding difficulties. Here at the CED our feeding team consists of licensed professionals from multiple disciplines, including:
speech pathology
nutrition
social work
psychology
occupational therapy
Every clinic appointment is unique and designed to specifically meet the individual needs of each child and family we serve.
How are students involved?
We welcome students to observe clinic. In fact, we have multiple students involved in clinic each week. Students here at Feeding Clinic represent a variety of majors including speech pathology, social work, nutrition, occupational therapy, physical therapy, medicine, pharmacy, education, counseling, nursing, psychology, and early intervention.
Feeding Clinic also supports CED LEND trainees. LEND trainees are graduate students who have been selected to participate in the national Leadership Education in Neurodevelopment and Related Disabilities program. LEND trainees work closely with clinic mentors to develop and hone their interdisciplinary clinical competence. For more information on the LEND program at the CED, visit LEND.
What will students learn?
Interdisciplinary collaborative practices
Developmental milestones
Feeding assessment and intervention
Family-centered care
Needs assessment to identify and address barriers to equitable healthcare and education access
Cultural competency
Leadership skills
When?
Most Thursdays at 9:00am
Where?
West Virginia University Center for Excellence in Disabilities
959 Hartman Run Road
Morgantown, WV 26505
Clinic is held on the first floor, Room 104.
What do I wear?
The CED has a dress code policy in place for all staff and students. Please review the dress code policy linked above before attending any clinics.
I want to come observe, what do I need to do?
Before observing any clinic here at the CED, you will need to complete required paperwork including a confidentiality agreement, HIPAA at the CED, and Children on Campus training.
For more information on required student paperwork, please contact Lesley Cottrell at lcottrell@hsc.wvu.edu.
Cassaundra Corbett Miller, EdD, CCC/SLP
Feeding & Swallowing Clinician
LEND, Program Manager