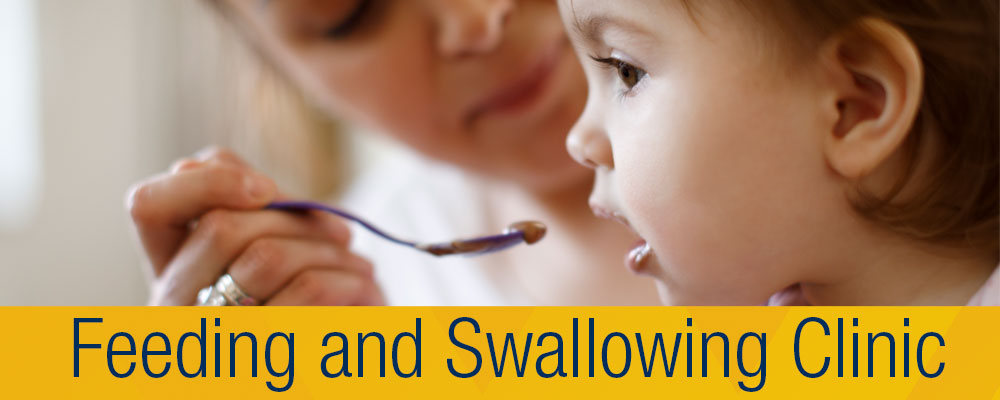 For Providers
To refer your patient to our Feeding and Swallowing Clinic, please fill out our Feeding History Questionnaire and fax, email, or mail the form to our center. Alternatively, contact our clinical services coordinator to fill out the form over the phone.
After we have received the initial Feeding History Questionnaire, we will reach out to the family to get started on the appointment process.
Our Feeding and Swallowing Clinic requires medical clearance from the client's primary care physician or specialist. If you are the primary physician of the individual you are referring, please fill out and send the medical clearance form along with the Feeding History Questionnaire.
If you have any further questions, please email cedclinics@hsc.wvu.edu or call 304-293-4692.
WVU CED Feeding and Swallowing Clinic
Phone: (304) 293-4692
Fax: (304) 293-7296
Email: cedclinics@hsc.wvu.edu
Mailing Address: 959 Hartman Run Road, Morgantown WV 26505